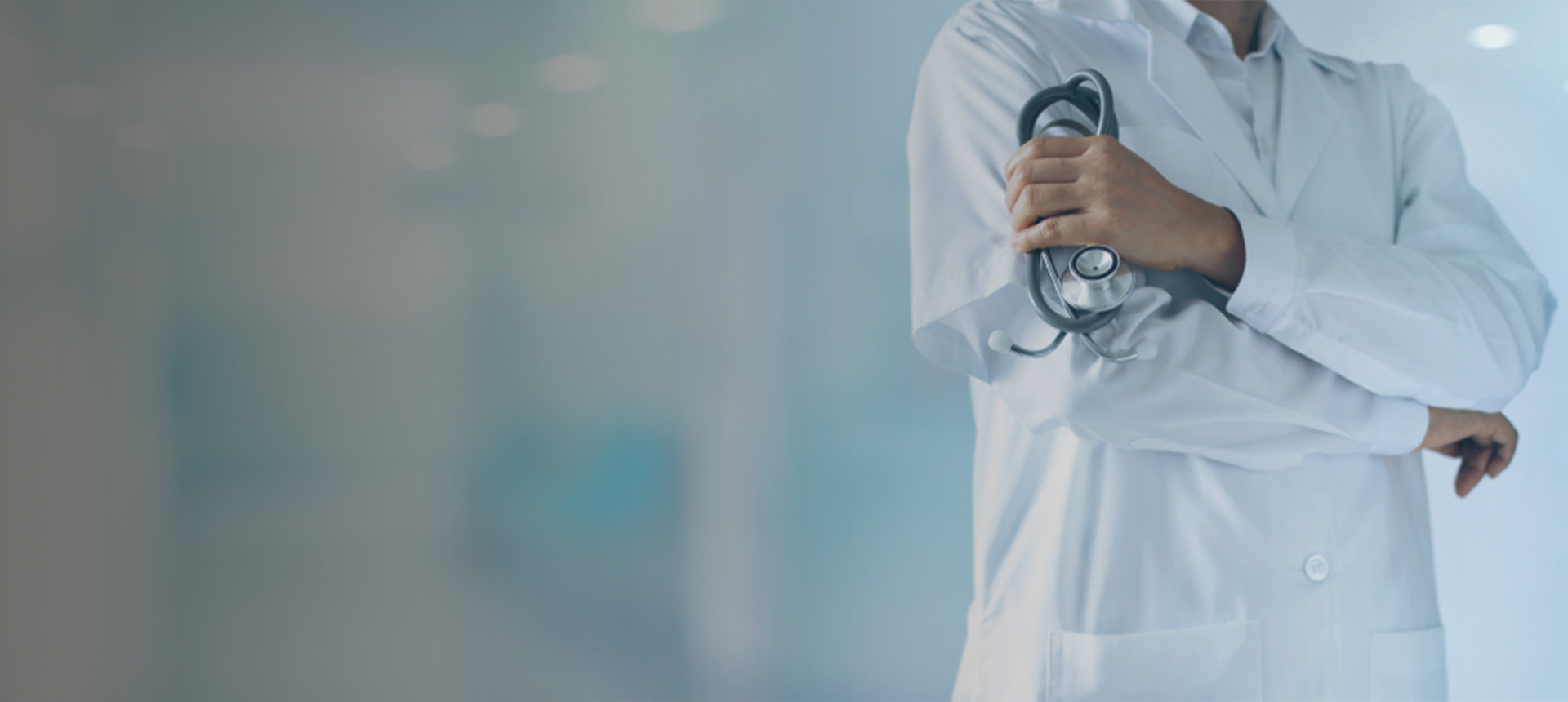 Consultant General Surgeon

Dr Firas Younis a general surgeon with a interest in laparoscopic and open colorectal surgery. I have special interests in colorectal oncology, inflammatory bowel disease, pouch construction.
FRCSI, MCh, LRCPSI, Bch, MB, MAO (NUI)
Book an Appointment
CONTACT
Laparoscopic and open Colorectal Surgery
Laparoscopic Surgery
Mr Firas Younis is a General Surgeon with an interest in laparoscopic and open colorectal surgery. Mr Younis has special interests in colorectal oncology, Inflammatory Bowel Disease, pouch construction, Diverticular Disease and Pelvic Floor surgery.
Laparoscopic and open Colorectal Surgery
Colorectal Surgeon
Mr Younis has a certificate of completion of training in General and Colorectal surgery from East Anglia and Cambridge. He has also been awarded the Intercollegiate Fellowship (FRCSI) in General Surgery with specialist interest in Colorectal Surgery.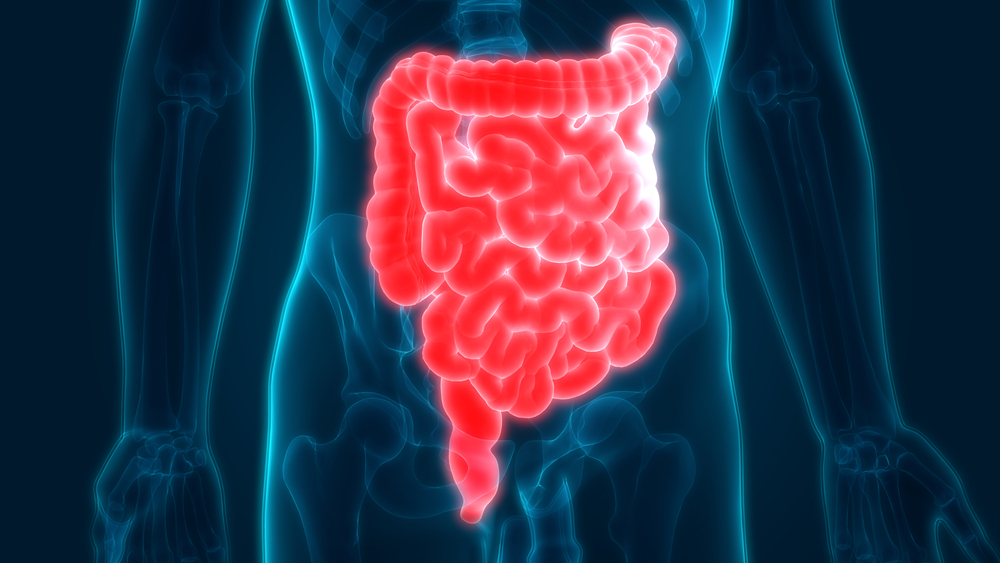 Specialities at a glance
Consultant in General and Colorectal Services
Testimonials
All reviews have been collected regularly from Doctify.
I could not rate Mr Younis high enough in his care and explanation of procedures to me. He has a friendly manner which gave confidence to me and kept me fully aware of all possible outcomes.
My experiences with Mr Younis have been exceptional as is Mr Younis as a surgeon and a person. Mr Younis has always exhibited the highest professional standards when dealing with my care...
Mr Firas Younis handling of my diagnosis, operation and post operative appointment was 1st class. He was clear and concise in explaining my cancer diagnosis and what treatment...
A very good surgeon and competent, tells you what the outcome could be in a gentle manner not to alam you. On the after operation meeting shows interest in your views. On the whole the care...
Came to see me as I was waiting to go in for my operation to reassure me. He explains things very well so you know what's going to happen.Lovely surgeon, and he will be there for me...
Dr Younis demonstrated his veteran experience on my first visit to his clinic when he immediately and correctly identified the problem that I had been struggling with for the past 6 months,
Mr Younis is highly skilled and experienced surgeon. Pre surgery he explained the process to me thoroughly and was reassuring and compassionate. After my surgery he was also very ...
Mr. Younis very caring and passionate surgeon. He explaine his management steps clearly and allowing enogh time to answer question. I would recommend him to all my friends and family who..
Mr Younis was thorough in his examination. His bedside manner was excellent and at the end he explained, with considerable detail using plain English, the condition and available options for...